Knowledge Powers Change
Built on a belief that better information drives better decisions,
KNOWLEDGE is at the heart of everything we do. 
Armed with the right KNOWLEDGE, we are empowered to make positive changes for people and planet. We call this changemaking.

KNOWLEDGE POWERS CHANGE.
Transparent about our impact.
Responsible for our actions.
Our Mission:


EMPOWERING CHANGE THROUGH KNOWLEDGE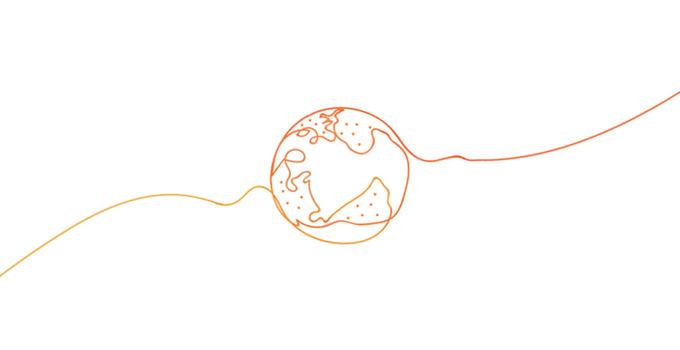 Planet
Using KNOWLEDGE to power responsible decision making about our:
INGREDIENTS Sharing KNOWLEDGE about what ingredients we use and how we use them.
PACKAGING by making it as easily RECYCLABLE as possible and replacing virgin plastic with RECYCLED where we can.
CLIMATE IMPACT Reducing our climate impact to net zero through action and offsetting.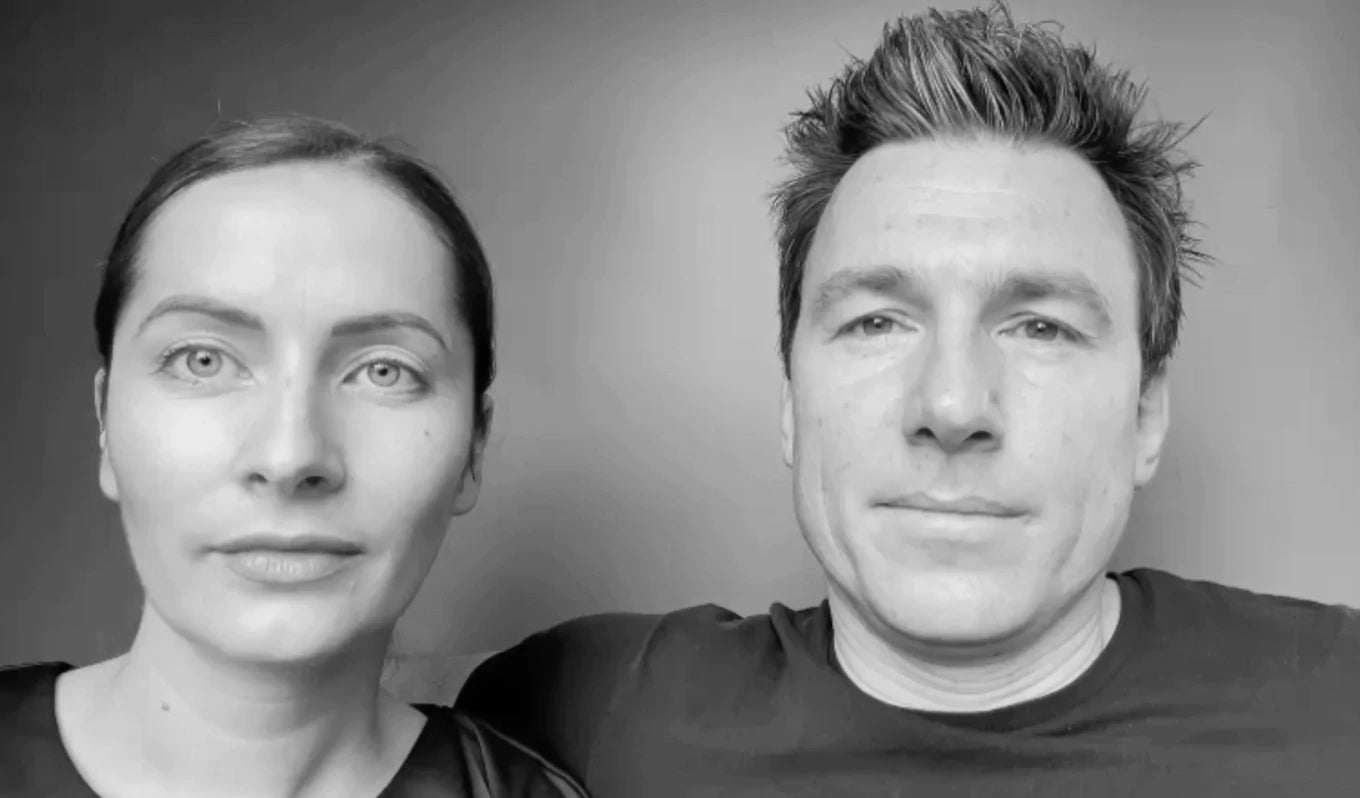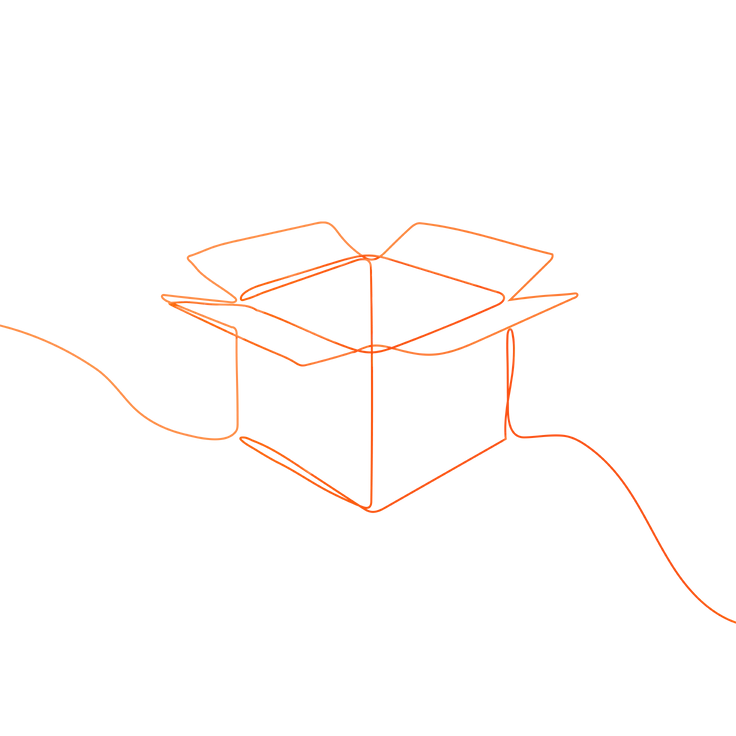 Planet
Packaging
Our packaging is designed to be simple, safe and supports our belief that better information drives better decisions. Over the next year, we will be working on some packaging changes for the better of people and planet.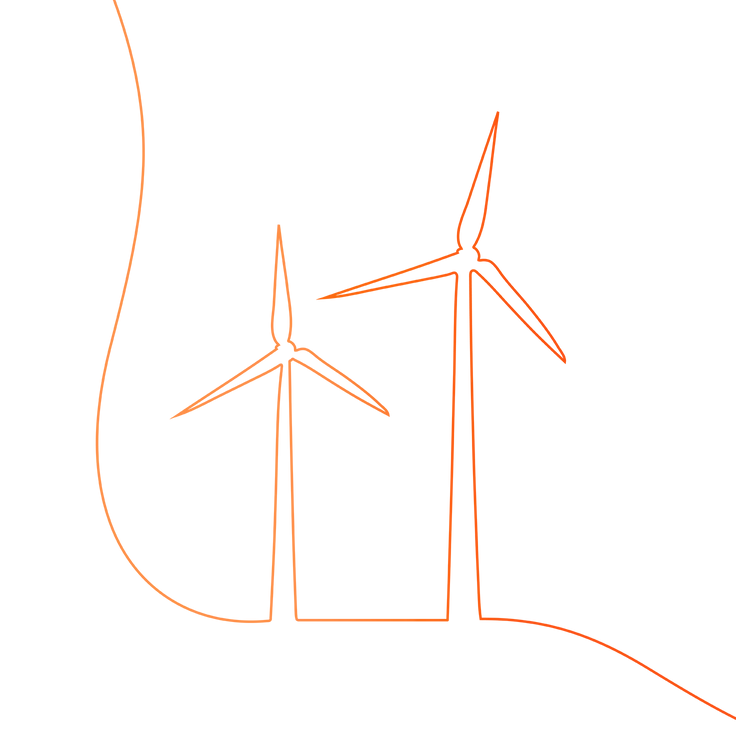 Planet
Climate
We are making changes across our supply chain and operations to ensure we reduce our co2 emissions and offset what we have created so far.