Simple Party Season Styled Hair Masterclass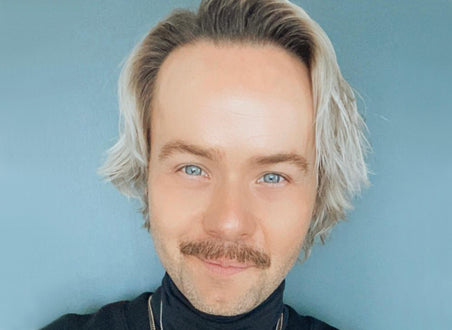 Celebrity hair stylist Bjorn Krischker, takes us through 3 simple hair styles that you can easily create at home, along with sharing some top tips on how to treat and hydrate your hair in the winter months. 
INKEY List Product: Chia Seed Curl Defining Treatment  
Tip: apply product before and after styling for a slicker finish   
INKEY List Product: Hyaluronic Acid Hydrating Hair Treatment 
Tip: Apply product before styling. Hydrated hair holds the style for longer  
Shop all INKEY List Hair Treatments or build your own Hair Recipe to help achieve your hair goals.
Bjorns Top Tips:
Tip 1: The more hydrated your hair is, the less frizz you will have so keep your hydration up by using our Hyaluronic Acid Hydrating Hair Treatment.
Tip 2: For thin hair, use lighter weight products .
Tip 3: Using hot water when washing your hair will cause dehydration so keep the water lukewarm.
Don't worry if you missed it, the masterclass is still available to watch here.