Welcome to the INKEY Blog. Where we spread and share our skincare knowledge with you!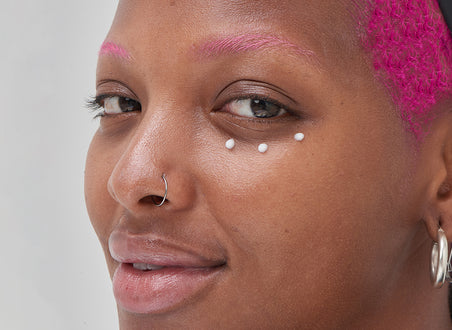 Dark circles under the eyes tend to be a tell-tale sign of a lack of sleep and fatigue but can also be indicators of overall imbalance to your wellbeing. Located beneath the lower lid and accompanied puffiness, they can appear as a shadow from puffy eyelids or as a dull coloring and/or sunkenness beneath the eye. Find out which INKEY List eye creams are best suited to target dark circles here.
Read More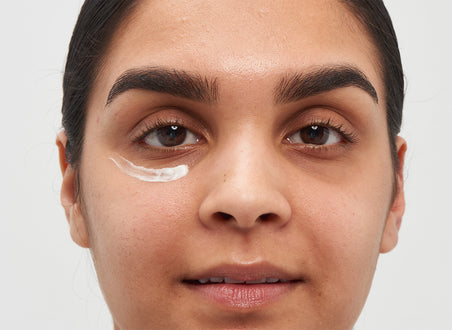 Puffiness, dark circles or fine lines are enough to remove the twinkle in anyone's eye so it's important to give this area special attention in your skincare routine. Find the best eye cream for you, whether you are wanting to target dark circles, puffiness, wrinkles or want to illuminate your under eyes.
Read More