Welcome to the INKEY Blog. Where we spread and share our skincare knowledge with you!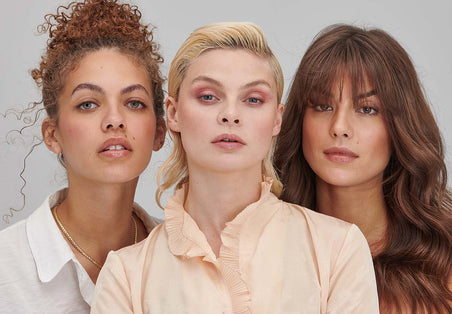 We've teamed up with celebrity hair stylist Bjorn Krischker, who has shared his insight on how to style different hair types. With an illustrious career working on photoshoots, events and with celebrity clients, Bjorn truly embodies INKEY's ethos of 'Knowledge Powers Change'. Read on for his top tips for curl definition, volume and repairing damaged hair….
Read More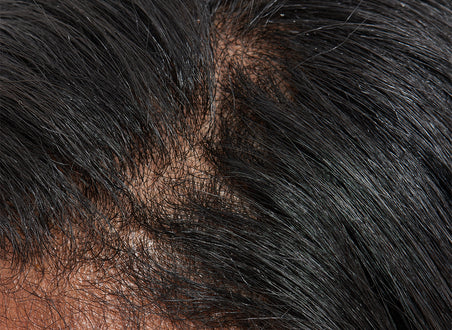 Whilst it's normal to lose 50-100 hairs per day, increased loss, thinning and flatness of your hair can be a result of deeper rooted lifestyle, genetic and environmental imbalances. Learn more about what causes hair loss and hair thinning, the hair growth cycle and The INKEY List products that can help prevent and reduce hair loss as well as add volume.
Read More